Why Content Matters
By now we've met them all, cowboys, bikers, rockers, the ubiquitous billionaires and buzz-cut military types. Jacked and inked with attitude to spare, they're the latest generation of smokin' hot fantasy flames who make our girl or guy parts sizzle with delight.
People read erotica for different reasons, some for the turn-on and forbidden thrill of kink, while others read for escape, a magic carpet ride where rug burns are a given and anything is possible. But just like  life, sometimes the dream lover turns out to be a nightmare.
It was 2009 when I read my first erotic romance, and less than halfway through it was almost my last. Simply put, the hero was an ass, and not your run-of-the-mill I've got issues which entitle me to make your life a living hell  kind of ass. This puppy was a prick. Brooding and violent to the end, he made Christian Grey look like an altar boy. The difference being that the latter was a lowly tycoon, the former a Hollywood celeb. Silly me, I had no idea Hollywood hunks had special dispensation and could get away with anything, nor did the author's loyal readers who found her leading man a trifle hard to swallow—and not in a good way.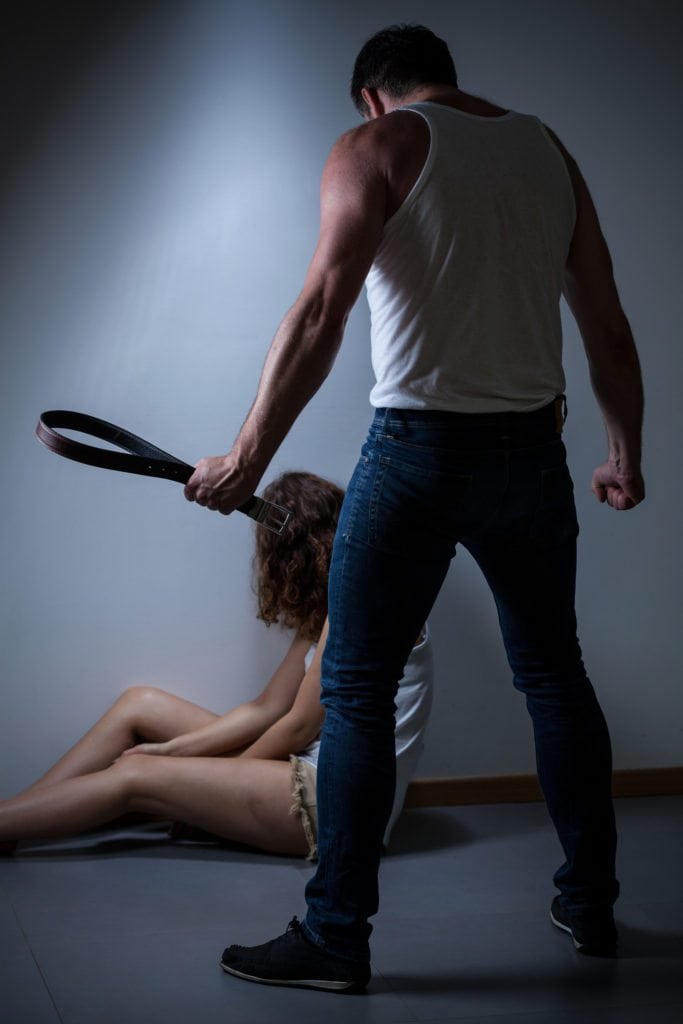 Bearing in mind that this was an erotic romance novel and not BDSM, in the months following the release I could almost hear the author scrambling to humanize the monster she'd created. To my surprise, she came back with a blockbuster and announced her inspiration for the creep was an A-list actor, an outspoken advocate for tougher domestic violence laws. Ironic much?
In retrospect, I owe that author big-time for illustrating the distinction between a dominant personality and a douche-bag, a line I'll confess to blurring a time or two myself. Scott Barlow, the Nobel Prize-winning physicist and borderline misogynist in 'Runaway Brat' gave me fits. Arrogant and edgy, he was a challenge from page one. The breakthrough came when I discovered he had a heart, the only organ that separates real men from relics. It was touch-and-go there for awhile, but in the end readers responded and rooted for him.
Yet I wonder, are we sending the wrong message with our bad boys? Will an at-risk reader justify her partner's physical or emotional cruelty as something other than abuse and ignore the warning signs? Notwithstanding that this has been debated ad nauseam since '50 Shades of Grey', as a feminist I still worry. As a woman, I believe if you have to rationalize your partner's bad behavior, then you already know there's a problem. Which is why, as a writer, I include Domestic Abuse Hotlines at the end of all my books.
Will this increase my word count or sales? No, but they might just save a life.
I can live with that.