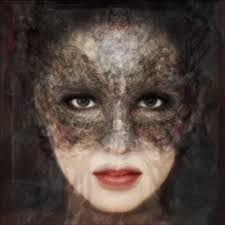 "Well-behaved women seldom make history."
Born and raised in sunny Southern California, I dissed the beach scene at an early age, preferring to while away the hours scribbling stories in my room. Very little has changed. I'm still the geeky gal who rarely tans, drinks too much coffee and believes that making love – not war – will save us all.
I penned my first short story at ten, a woeful little tale about a girl searching for her boyfriend in Calais, France. To this day, I have no clue why or how I picked that venue but there it was. More stories followed. Some made their way into the local paper and scholastic magazines and some my mom had bronzed. Thanks, mom.
In one capacity or another, I've been writing all my life, advertising copy, political position papers and speeches and mainstream fiction but my greatest love of all is Erotic Romance. If there is anything more wonderful than exploring the eternal dance and love between those destined to find each other, I can't imagine it. As for me, I met the love of my life and was swept off my feet before I knew what hit me. Isn't that always the way? As self-confessed vagabonds, we move whenever and wherever the spirit moves us, and with our rescued dogs in tow, try to live each day as if it were our first.
Sign up for my monthly newsletter for updates on my books, giveaways and so much more!
MEMBER: