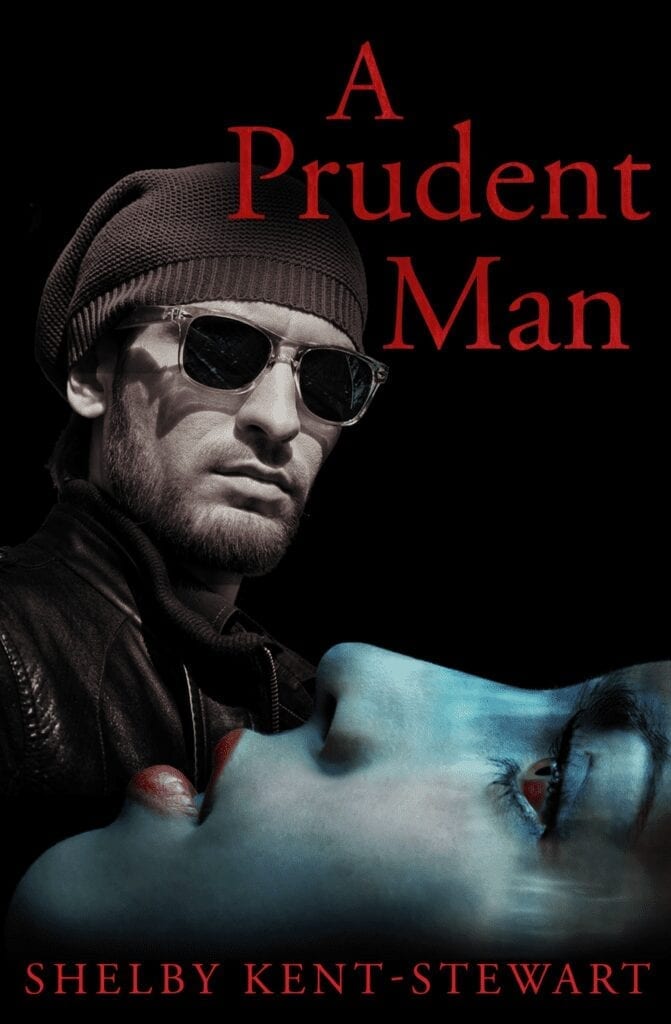 Recently freed from a loveless marriage, Annie Heywood is determined to put the past behind her. Starting over in a new town seems the perfect solution, the purchase of a charming little house the icing on the cake. Things take a mysterious turn when she discovers a diary discarded by a former tenant, a woman so elusive as to become an obsession. What begins as curiosity morphs into a game of cat and mouse with a detective who won't take yes for an answer, a millionaire who won't take no, and a serial killer who may end her idyllic life before it starts.
On the opposite coast, ex-cop Pete Ryan is haunted by the brutal murder of his sister at the hands of her soulmate, a monster in disguise. Bitter and driven to avenge her, his quest will take him to hell and back while forcing him to confront his darkest fear about himself.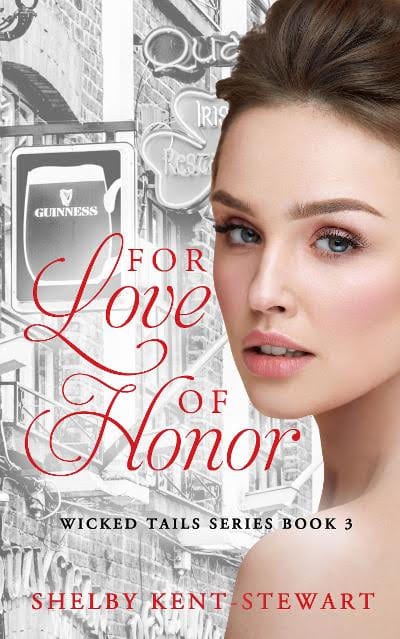 Running afoul of a nefarious criminal in her native Ireland, Pediatric Cardiologist Honor Delaney fakes her death and flees her homeland for the safety and anonymity of California's lush central coast.
Reinvented as Cassie Burrows, bartender extraordinaire, she lands a job at The Trident and catches the eye of Dr. Dylan Hunt, psychiatrist, armchair sleuth, and a royal pain in her knickers.
Dylan didn't want to fall in love with the sexy vanilla bartender. He wanted a quick down-and-dirty encounter and then move on to greener pastures. As will happen, fate stepped in, and before he knew it, she was in his bed, his heart and they were both up to their necks in the kind of international intrigue that neither bargained for but must survive if they wanted a shot at happily ever after.
2023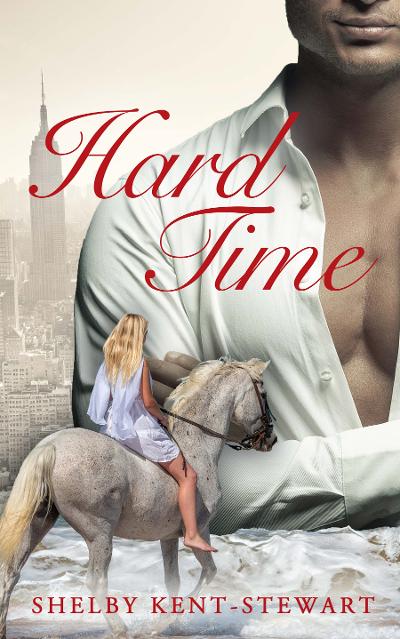 Millionaire industrialist Logan Booth is not a happy man. At the reading of his father's will, he learns the old man bequeathed Booth Island to a woman of questionable character, robbing him of his decade-long desire to burn it to the ground. Blinded by his anger over his father's perceived betrayal in leaving him to run their empire while crushing his dreams of adventure, Logan plots to get the island back by any means necessary, including condemning a woman he's never met to a fate worse than death.
Gabrielle Sutton knows a thing or two about life and death. A runaway at fifteen, she survived her teenage years on the streets of New York City until the evening of her nineteenth birthday when she witnesses a murder. Abducted and left for dead in the frigid waters off the coast of Maine, she gets a second chance at a life worth living and vows to make the most of it until the day, eight years later, when Logan lands on the island.