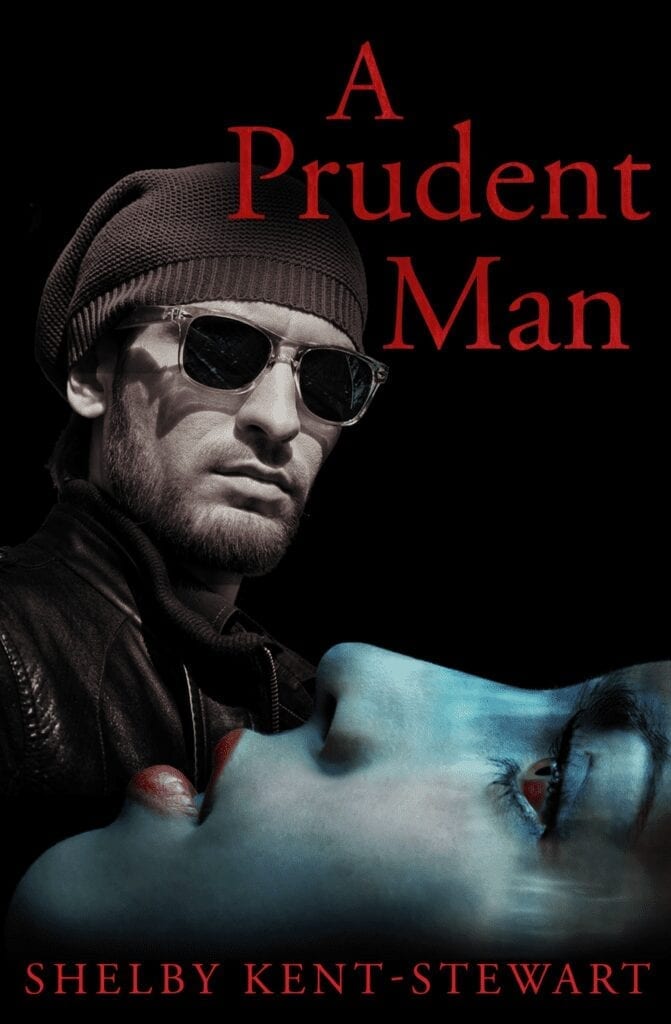 Recently freed from a loveless marriage, Annie Heywood is determined to put the past behind her. Starting over in a new town seems the perfect solution, the purchase of a charming little house the icing on the cake. Things take a mysterious turn when she discovers a diary discarded by a former tenant, a woman so elusive as to become an obsession. What begins as curiosity morphs into a game of cat and mouse with a detective who won't take yes for an answer, a millionaire who won't take no, and a serial killer who may end her idyllic life before it starts.
On the opposite coast, ex-cop Pete Ryan is haunted by the brutal murder of his sister at the hands of her soulmate, a monster in disguise. Bitter and driven to avenge her, his quest will take him to hell and back while forcing him to confront his darkest fear about himself.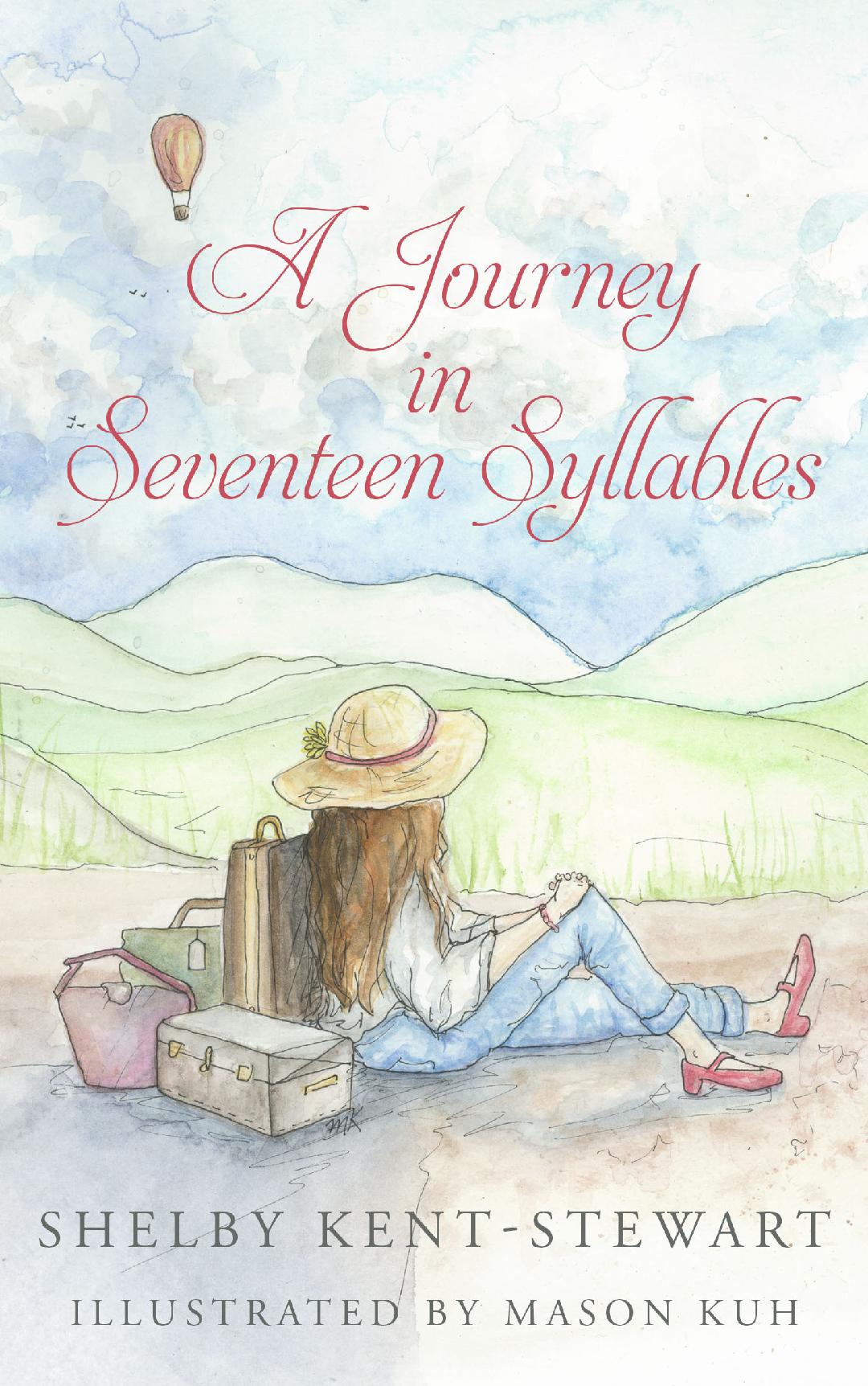 If you had the power to see your past and future and commit it to words, would you do it? Neither memoir nor tell-all, this collection of haikus is one writer's trek to discover the truth of her past and vision for her future in seventeen syllables at a time.
Proceeds from the sale of this book will benefit St. Jude Children's Hospital and the ASPCA.