As a writer, I'm often filled with trepidation when starting a book by an author I've not read before, especially one I've grown to admire on a personal level. Imagine my relief when only two or three pages in, I realized my fears were groundless and The Art House was something special, a book I was delighted to review and plan to read again.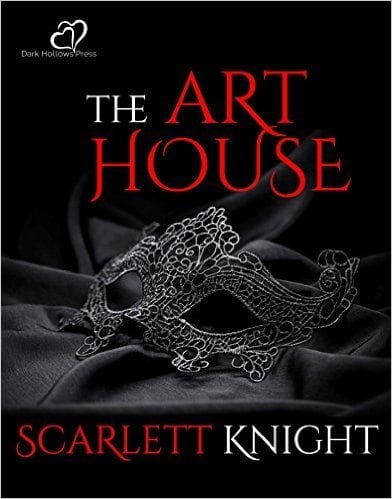 Who is Scarlett Knight? An equal rights advocate and lover of the arts, the divine Ms. Knight states in her bio 'whether via sensual temporary love stories or fantastical erotic adventures, her heartfelt goal is to provide grown-up readers with quality escapist fiction that both engages and satisfies.'
And indeed she does. Still, I wanted to know more, so I asked her to indulge me with a peek inside her process, the mechanics of not only bringing her characters to life but creating a visually-stunning backdrop for their story.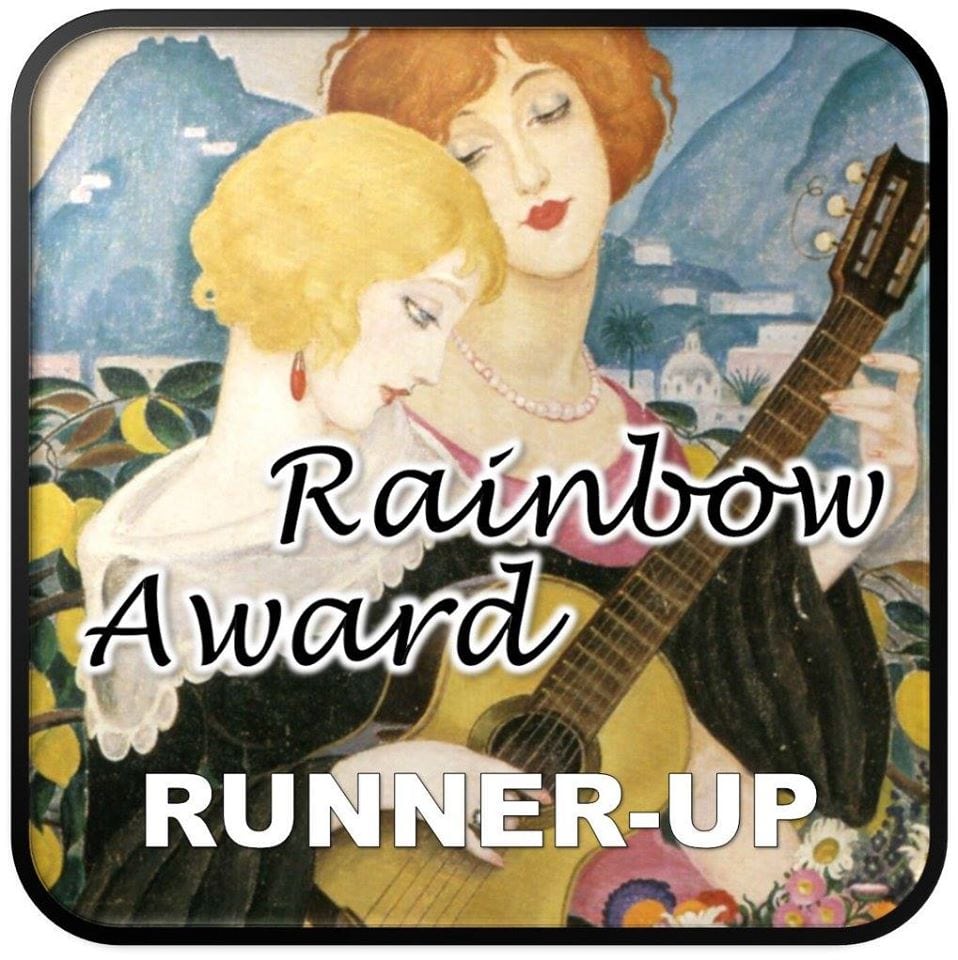 Welcome, Scarlett. As you know, I'm a big fan of The Art House and apparently I'm not alone. I was thrilled to note you recently placed Runner Up in two categories in the 2016 Rainbow Awards for Best Bisexual Contemporary Romance & Fiction and Best Bisexual Book. Please tell us more about that and then share your story of how you came to write The Art House.
Thank you, Shelby! It was an honor to have The Art House end up as Runner Up in those two categories of the Rainbow Awards. The coolest thing about the Rainbow Awards is that everyone who enters, instead of paying a fee to the contest holders, gives a donation to an LGBTQIA charity. I chose an organization for bisexuality. So it's a win-win situation, even if your book doesn't place.
About how I came up with the idea for The Art House—like a lot of stories I write, it started out as something quite different. Originally it was going to be a short about a young woman who accepts a modeling job at a reclusive artist's home, and it was going to be an erotic mystery. As I let the story marinate in my head, over time it evolved into much more than an erotica short. Both of the main characters changed in age, personality, and appearance in a big way, and they became way more three-dimensional and complex than originally planned. The story is still quite erotic, but because I ended up pulling a lot of buried personal emotions out for this one, the tale morphed into a longer, deeper story about love, art, and self-discovery. I hope new readers will give it a shot!
I hope so too, because it was one of my favorite reads in 2016.
Scarlett's other books can be found on her Amazon Author page http://amzn.to/2i8QbQW
Social media links:
Official Website: www.scarlettknight.org
Twitter: https://twitter.com/ScarlettFiction
Google+ https://plus.google.com/u/0/113050968181464317217