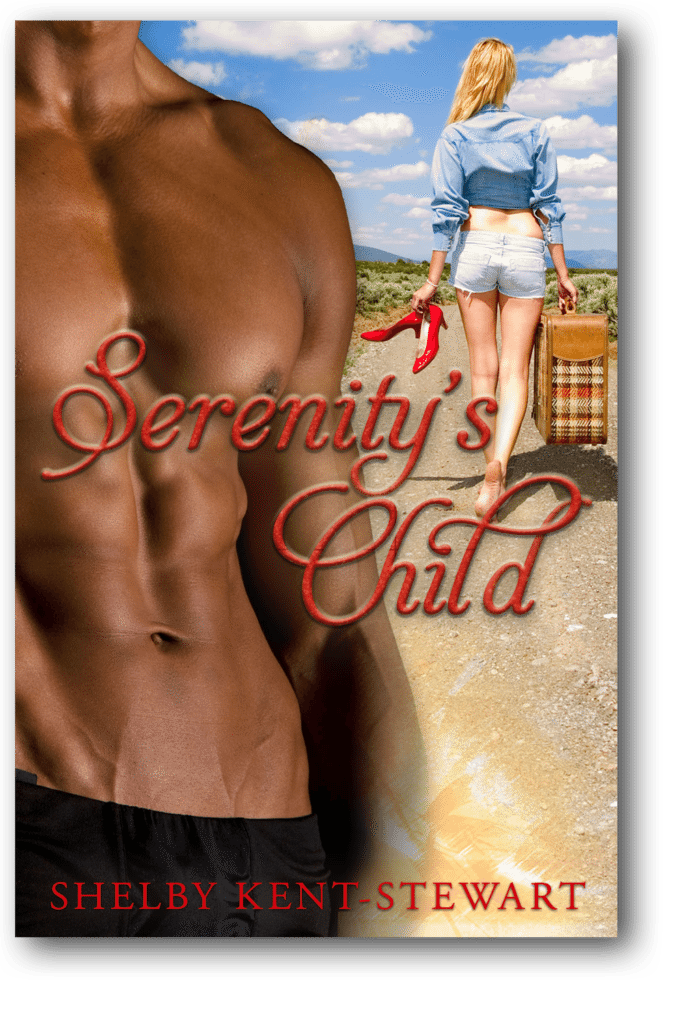 Jace Malone likes his life just fine. A detective-turned writer, he left the city life of Austin for the peace and quiet of the South Texas Plains. With few available women and none who come close to tempting him, the sleepy town of Serenity fits him like a glove. He can run his ranch, write his books and while away his days a happy man.
Enter trouble. Globe-trotting photographer Sabrina Shelton has returned to Serenity to dispose of her late granddaddy's ranch. To the townspeople, she's a different person from the fearless tomboy they remember, but they chalk it up to grief, everyone but Jace. Recognizing that she's plagued with deeper issues, ones which may well keep her around, he takes on her recovery; and with methods more corporal than conventional, vows to get her back on her feet and out of his well-ordered life.

Disclosure: We receive compensation as an Amazon affiliate. Click here for more information.
[testimonials ids="929″] [testimonials ids="928″]