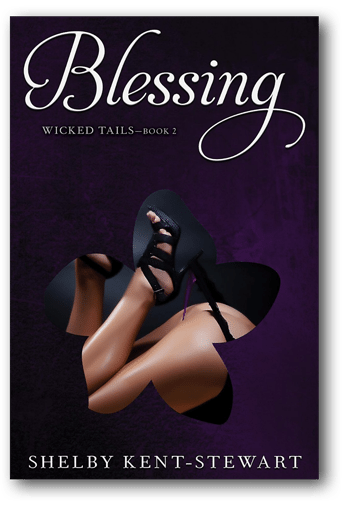 A prolific writer of BDSM erotica, Abigail Blessing is beautiful, headstrong and about to get her comeuppance. Targeting a flesh and blood Dom for an alleged offense against a friend, Abby will learn the hard way that submission is more than just a word on a page.
Lucas Baines, successful attorney and co-owner of The Trident, is smitten with his mysterious new client until he discovers she's the one who tried to bring down his law firm. In league with Julian Martine, life-long friend and fellow Dom, they set out to teach her a lesson, one that includes a remote island getaway and a bag of toys Santa wouldn't touch.
Their best laid plans are put to the test when revenge turns to passion and their retreat becomes an emotional war zone.
Book 2 in the Wicked Tails Stories | See All Wicked Tails Stories


Disclosure: We receive compensation as an Amazon affiliate. Click here for more information.
[testimonials ids="914″] [testimonials ids="887″] [testimonials ids="890″]