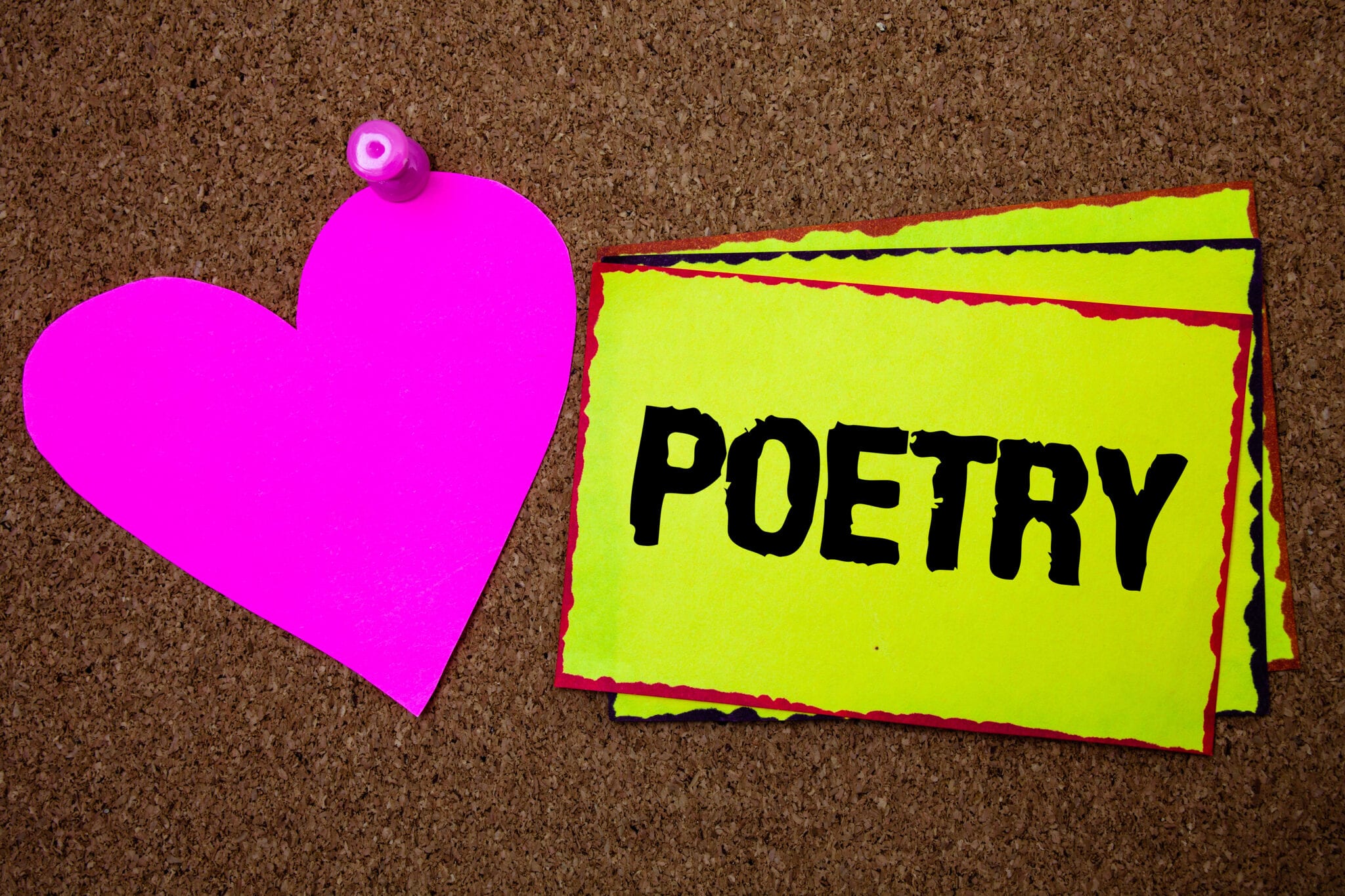 Sometimes the best ideas are done on a whim. Such was the case when I threw down a challenge on my Facebook page to share an original 5-line poem.
To my delight, some answered the call.
Mark A Morris, Writer
Freckled skin browning
Heat and ultraviolet
Sweat droplets caressing my thighs
Sun and cool shadows
A cool drink demanding it be drunk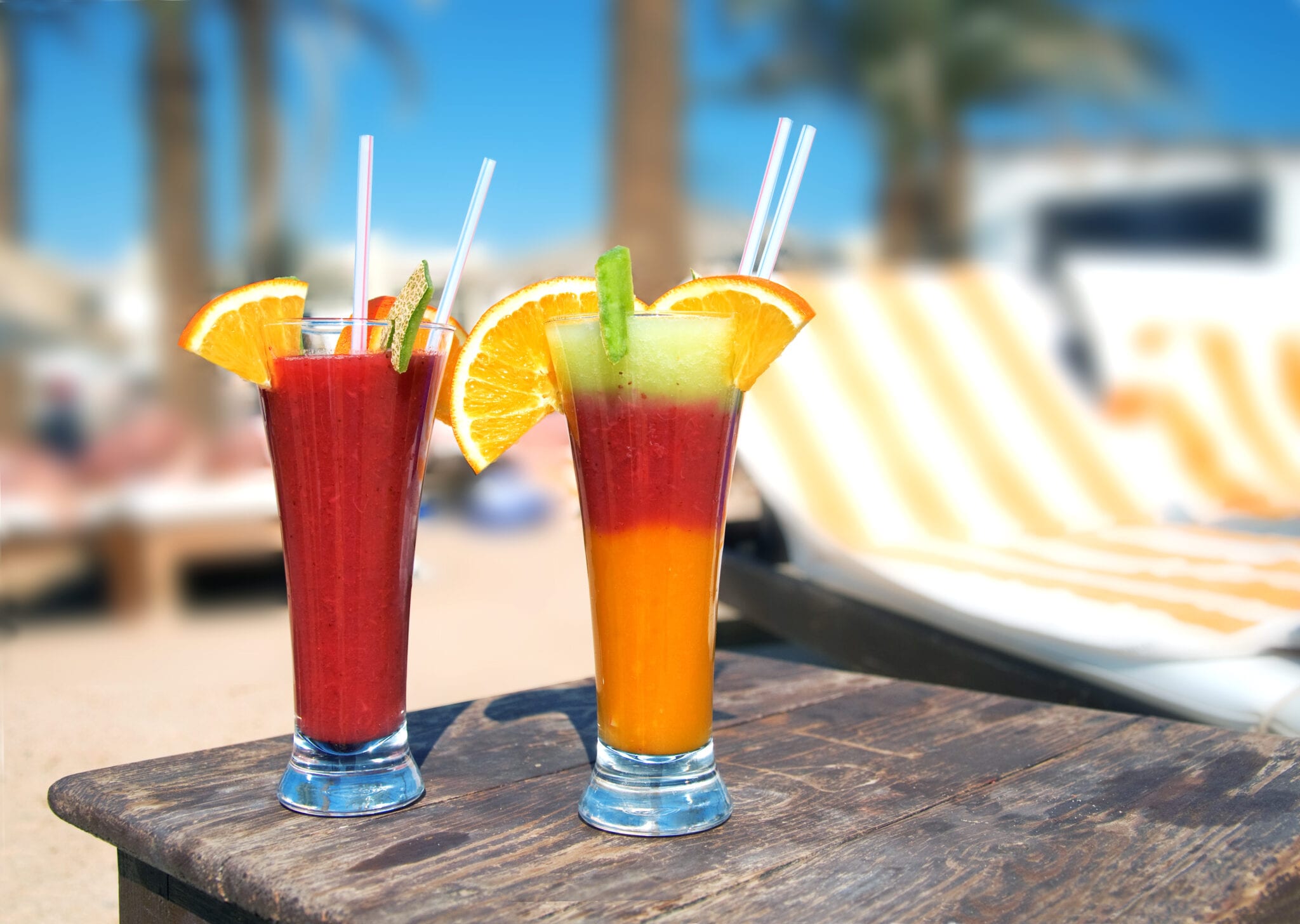 Find Mark on Facebook at https://www.facebook.com/twothirdzrasta
R. B. O'Brien, Author
The sun and shade compete
for the attention of the yellow beauties,
pushing one another out of the way to take turns,
the clouds being pulled across the sky like little boys
who pull little girls in Radio Flyer Red Wagons…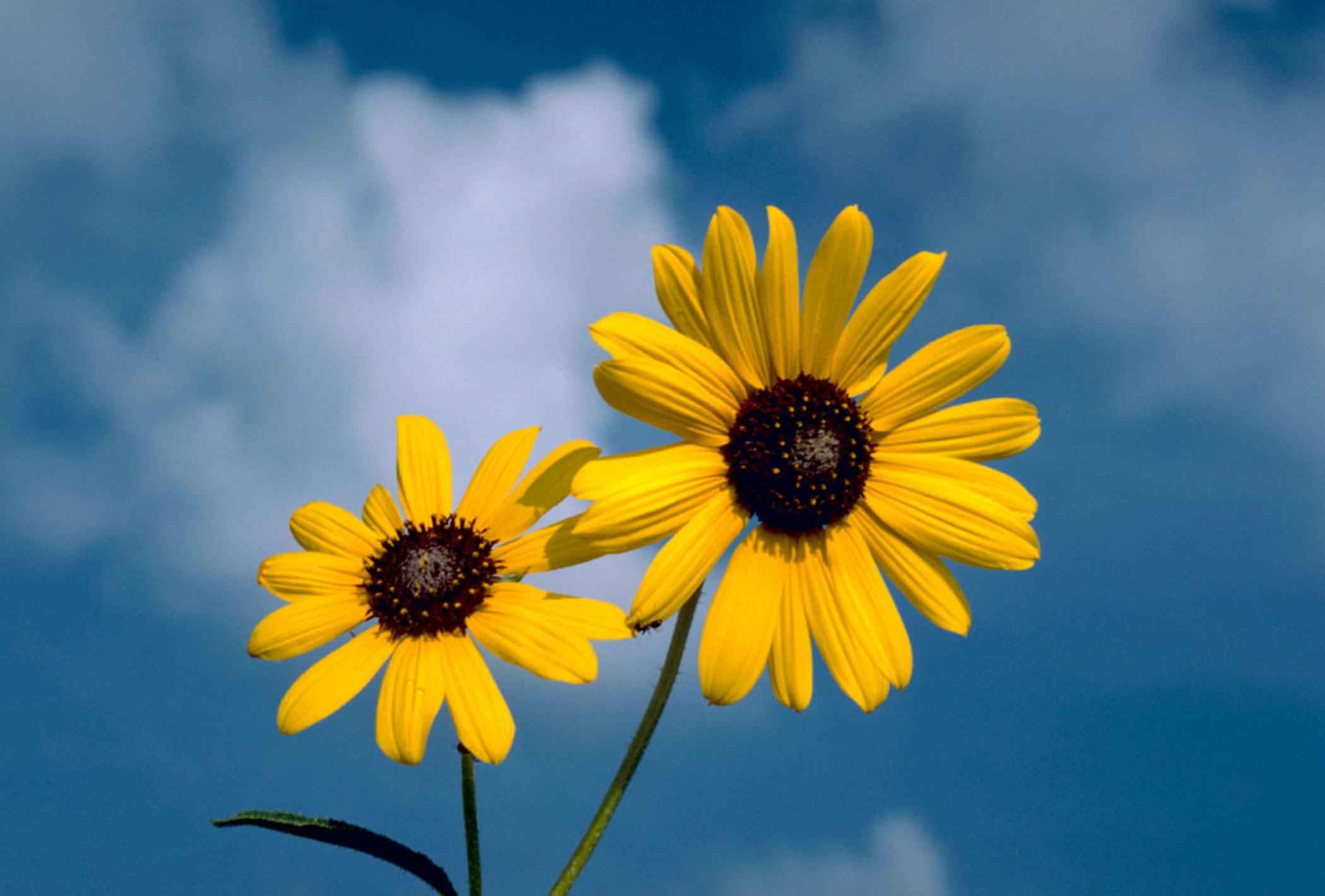 Follow R. B. on her Amazon author Page at https://amzn.to/2NdSGhN
Erick E., Writer/Activist
I look at your eyes, and see 10,000 worlds
I listen to your words, and I hear timeless wisdom
I wonder if I've time enough to learn what you know
I learn so much, yet know so little
But as long as you're patient, I'm here and awake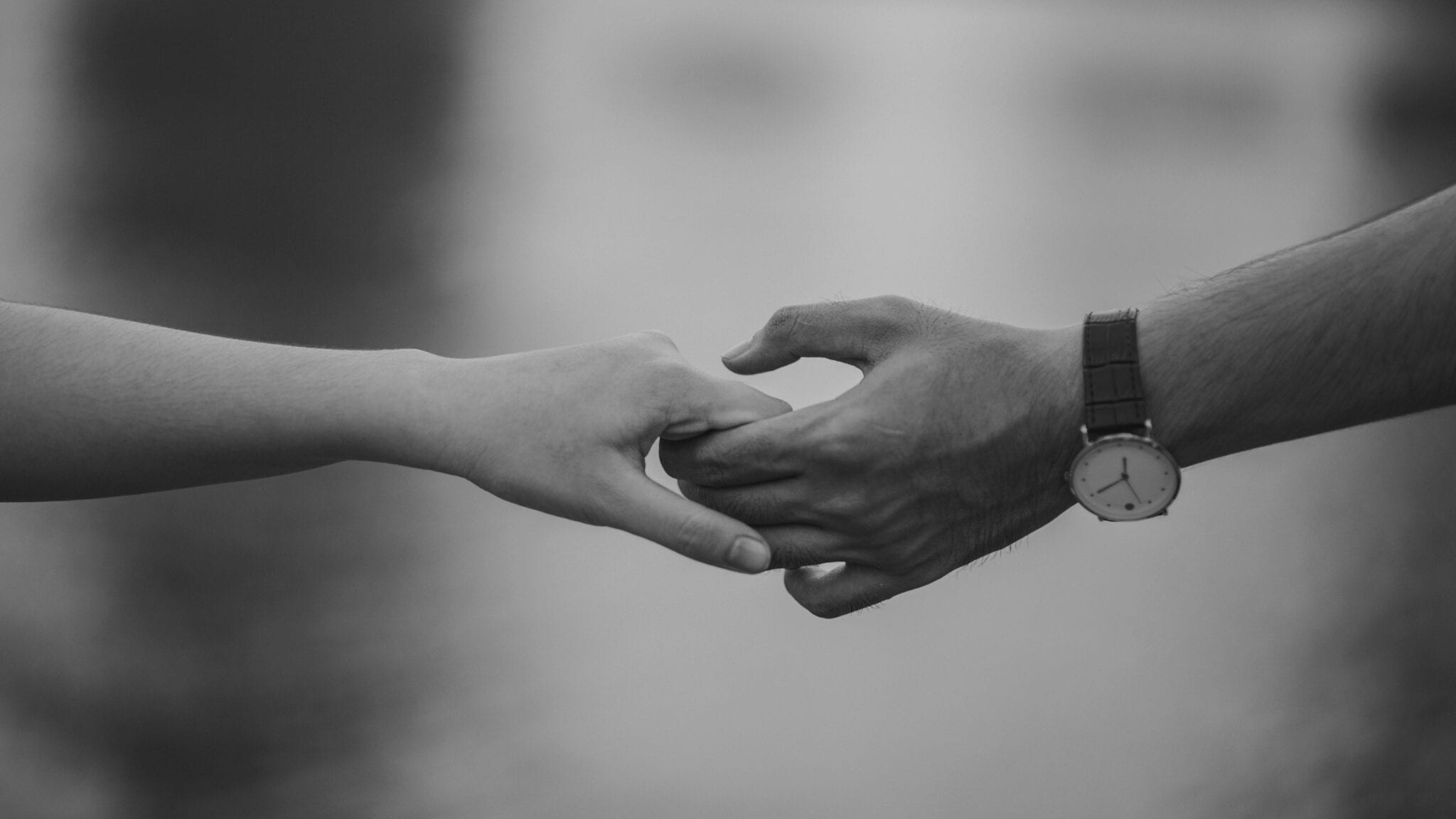 You can find EE on Facebook at https://bit.ly/2LlQzGW
Thomas Muriuki, Poet
There's no feeling greater than the euphoria flowing, swarming and cascading from you to me this moment;
Except for the turbulence of a powerful waterfall;
Better, a burst of stardust or the wonder of an orbiting red blood moon!
When you breathe; the powers that you possess flood me with a flood of swooning energy
And my bones hold the echo of your sweet laughter in a musical rejoinder!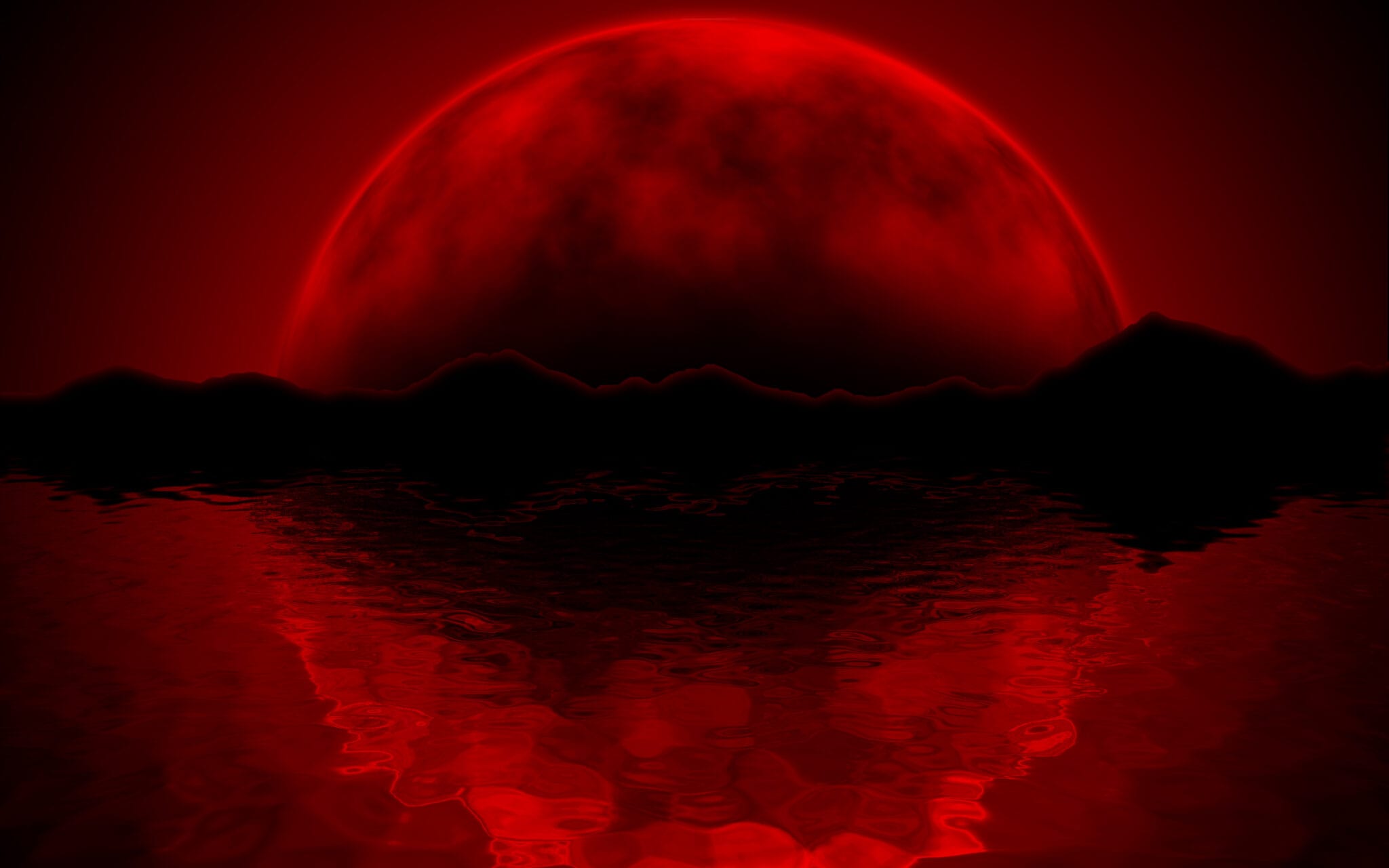 Follow Thomas on his Amazon author page at https://amzn.to/2MuQrKA
Jess Musial, Sales Analyst
Your eyes are the fire
Against the heat of my desire
Slowing holding my gaze
Knowing my heart is ablaze
Lighting my way through the dark maze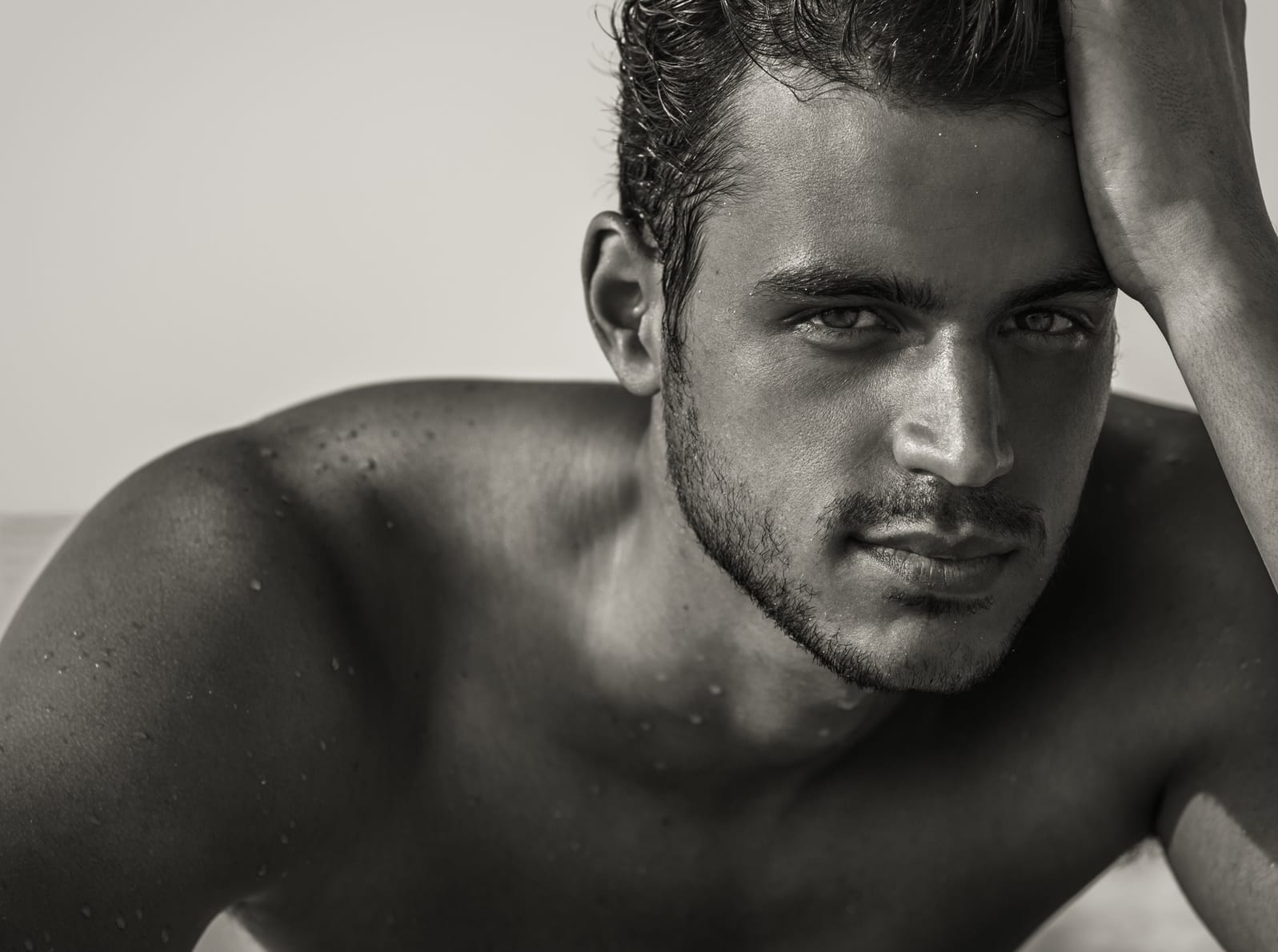 Moctezuma Johnson, Author
Behind your back
the best and dirtiest play
Nipple roulette and Penis Poker
Spinning that wheel
Where it lands in agonizing Bliss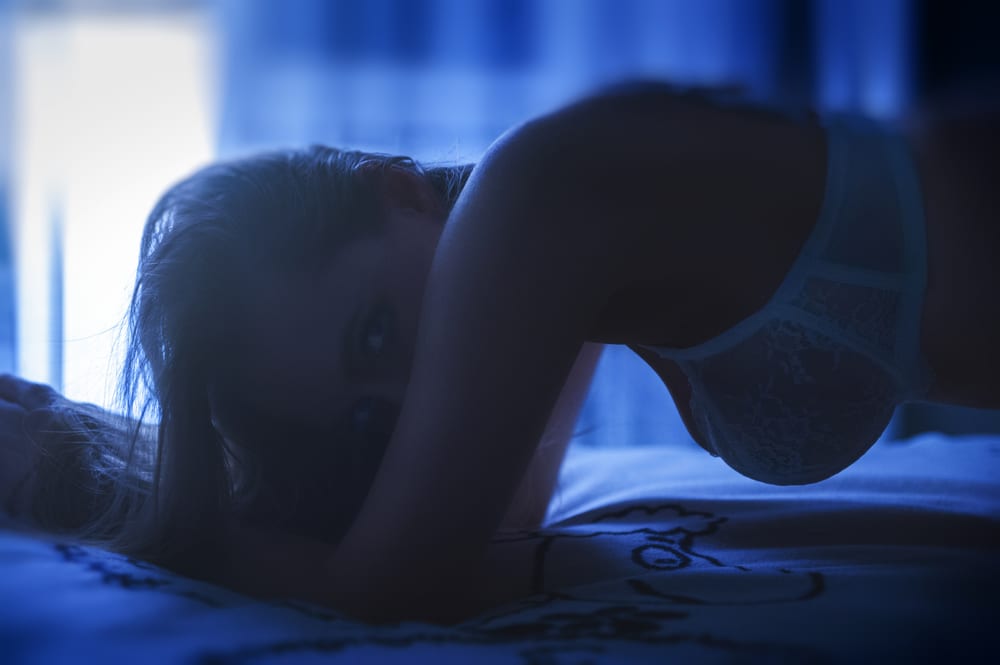 Follow MJ on his Amazon author page at http://amzn.to/2jtPWAV
Gabriel Ricard, Author/Actor
Or Am I Strange?
Did anyone else ever go through
interior design magazines
when they were kid,
and imagine hungry fields
of stark-raving-mad dogs around every corner?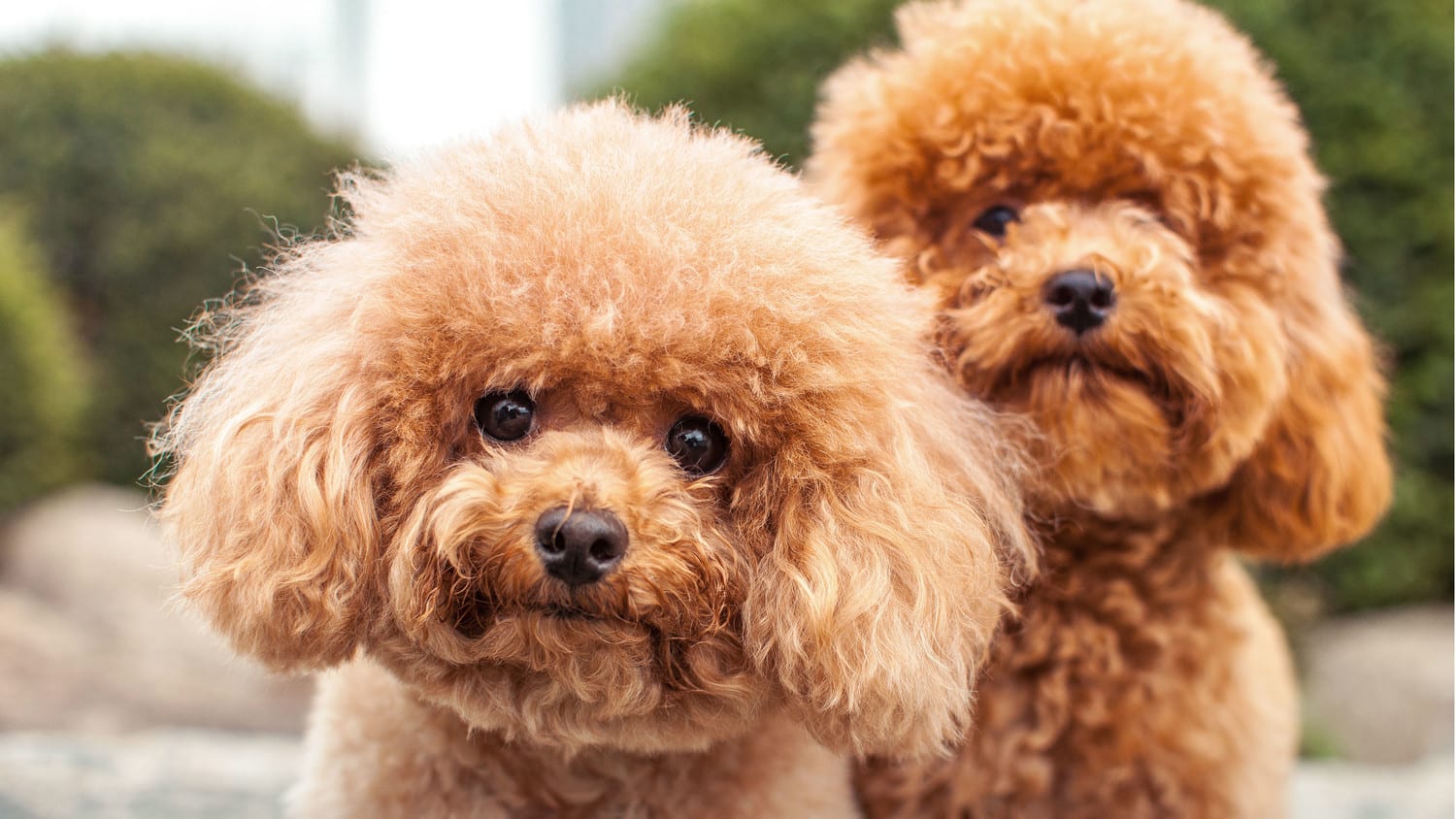 Gabe's latest book, Love & Quarters, is available at Amazon https://amzn.to/2wc51fF
***
That's it for this month. My sincere thanks to all who graciously contributed. Peace.
SKS